If you need to streamline your processes, make smarter decisions and accelerate growth with Dynamics 365 Business Central/NAV, you need a partner. A partner specializing in implementations, project rescues, business process assessments, and support and training for Microsoft Dynamics 365 Business Central/NAV and Customer Engagement.
Qixas Group is that partner.
Qixas Group is one of Microsoft's leading ERP partners in North America. Our consultants have more than 200 years of combined experience with Microsoft Dynamics, making us one of the most experienced Microsoft Dynamics service providers on the continent.
We are a Microsoft Gold ERP Partner that helps organizations in Canada and the united States increase financial visibility, optimize their supply chains, boost sales, improve service and deliver projects on time and on budget
Meet Our Lead Instructors
Get trained by the best in the industry
Floyd Chan
MCT | Microsoft Certified Dynamics NAV Professional
Floyd has been a Microsoft Dynamics professional since 1998. He is one of the founding principles of Qixas Group and is responsible for running the Services and Development teams.Floyd is a lead MCT for Microsoft Canada, and frequent guest speaker at industry conferences and events. He has spent years mastering the art and science of how to best Architect, Design, Develop, Implement, Optimize and Support Business Solutions.
Bryan
Microsoft Certified Trainer
Bryan has been a Microsoft Certified Trainer, solutions developer, and database administrator specializing in Microsoft Dynamics CRM since 1996. For over 20 years he has been involved in software design, development, and deployment of enterprise Microsoft technologies and has worked for and with Microsoft, EMC, and other large consultancies. He has been on the Board of Directors for extremeCRM in Europe and the U.S divisions for the past 6 years.
Godwin
Microsoft Certified Trainer | MCSD
Godwin is a Microsoft Certified Trainer, Developer and Product Specialist for Microsoft Dynamics NAV. He has worked with Dynamics NAV since 2001 and has extensive experience collaborating with other developers, ERP analysts and implementation team members to establish software requirements, ensuring the successful execution of project operations.
Manisha
Microsoft Certified Trainer | CPA | CMA
Manisha has over 10 years of experience in Finance and Information Technology in various roles where she has implemented financial systems and re-engineered business processes. Manisha is a key member of our Dynamics NAV team. She constantly gets praise for her analytical abilities, deep knowledge of NAV, training delivery and post implementation support. Manisha is a Certified Management Accountant.
Numbers Speak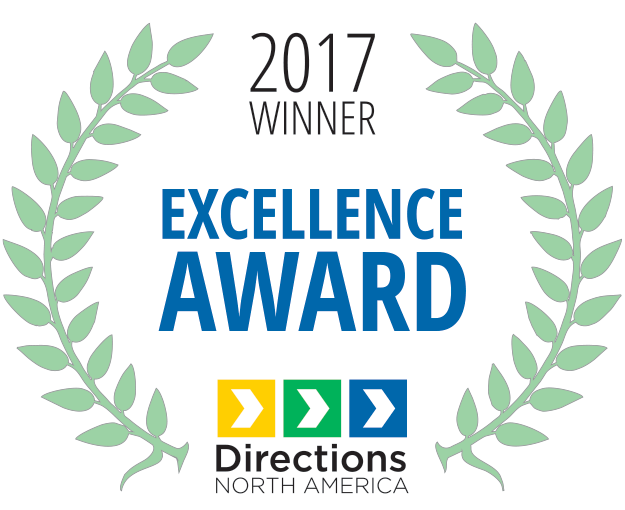 What Our Students Have to Say

"Great experience. The instructor explained everything with multiple real-life examples in order to make the knowledge stick."
"The instructor was extremely knowledgeable and had in-depth experience which allowed her to provide very clear and effective examples."
"Excellent instructor. He has the ability to get the subject matter across to the students easily in a relaxed manner that makes the learning experiencing a lot easier to handle."
"Manisha is a very organized and logical instructor and explains the various parts of NAV with ease. She brought in practical examples and I appreciated her adding additional information where it helped to answer our questions."